caSabama is fully managed by redlotusbaliproperty.com. There are 11 rooms in total. The 3 houses can be booked seperately. The minimum booking is 3 rooms for 2 nights. Additionally the 20are (200m2) lawn can also be rented for events linked to a stay.
PEAK SEASON
December 20 – January 8
August 1 – 31
HIGH SEASON
Chinese New Year
Easter
July 1 – 31
September 1 -15
Rates are inclusive of 21% gouverment tax and service charge.
LEGAL DISCLAIMER
This website and the information contained in it does not form part of any contract, and while reasonable effort has been made to ensure accuracy, this cannot be guaranteed and no representation or warranty is made in that regard. Please note that these details are intended to give general indication and should be used as a guide only. Computer Generated Images and photographs, including photographs of views, are for indicative purposes only. Fixtures and furnishings, including furniture, wall panelling and wall dressings, shown in Computer Generated Images and photographs are not standard nor included in sales. Please consult your sales contract for information.
PHOTO CREDITS
1 www.balistarisland.com/bali-adventure-sightseeing/trainingcamp.html
2 www.jeevasaba.com/jeeva-saba-bali-gallery
3 www.oakleyprojunior.com
4 www.sandratblog.files.wordpress/2013/12/2013-09-25-22-42-06.jpg
5 www.alienadv.com/activityDetails/1273/2-Day-West-Bali-Jeep-Land-Tour/
6 www.pyaraphoto.com/blog/2018/10/29/dharta-carol-bali-vow-renewal-by-all-stars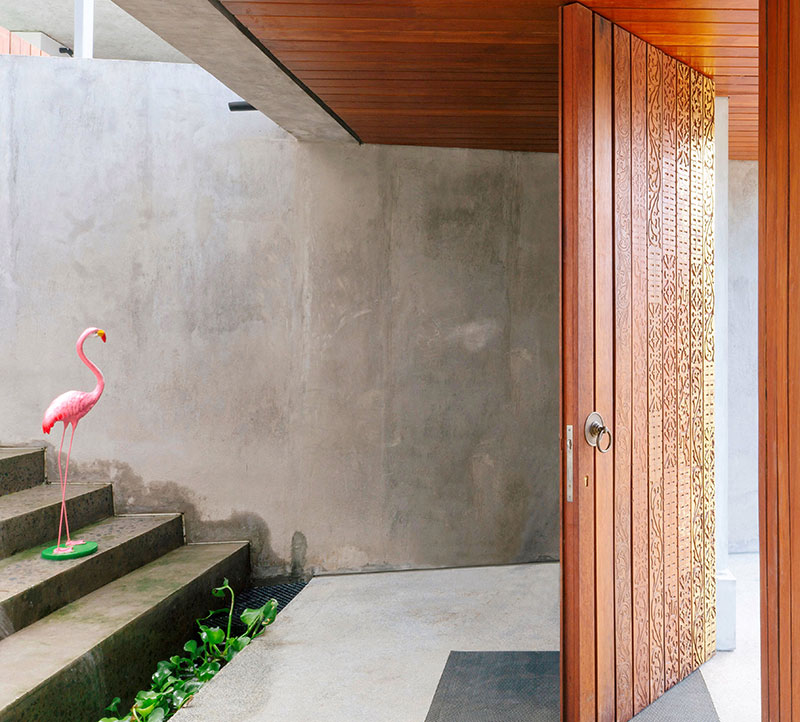 EVENTS
Chamber Music Event
If you are interested in joining us for a blend of rest and relaxation in Bali with some chamber music, or even just attending some informal concerts by our participants, please contact