Villa Casabama is a modern three villa complex offering a total of 11 bedrooms and 3 pools. Surrounded by corn fields, banana plantations and coconut groves, Casabama is a short walk from the sandy shores of Saba Bay, South East Bali. Each two-storey private luxury Villa is composed to offer views of the nearby ocean to the South East and the Gunung Agung to the North. Casabama villas is inspired by traditional Balinese village clusters combined with original modern design and detailed attention to comfort. Adorned with Indonesian art and craft, the villas provide a relaxing and tranquil homely environment. A gym / yoga room at the front of the property is shared by the three villas, while between the villas and the ocean lies a beautiful, grassy, (20 are) coconut grove perfect for romantic weddings and events!
The fully staffed luxury villas may be rented in any combination of the 2 – 11 bedrooms to suit the number of guests – making it the perfect venue for a retreat, wedding or anniversary celebration, family reunion, or group of friends. Or simply as a discreet getaway for a honeymoon couple or a small family excited to experience the real Bali in an unspoilt seaside location.
Although set in a charming and rural locale, Casabama is but a 20 minute drive (14 km) from Sanur, a picturesque 16 km drive from the hillside town of Ubud, 30 km from Denpasar Airport and 32 km from Seminyak. The Saba Bay Stables are close by the villas for riding enthusiasts, as are the surf breaks of Ketewel and Keramas, while the volcanic sands of Saba Bay in front are perfect for beachcombing, fishing and chatting with the locals. One can pop up the road to visit the French winemaker at Sababay Winery and choose a bottle of local wine, or watch a Balinese dance in the village of Saba – celebrated as the origin of the finest "Legong" traditional Balinese dances on Bali!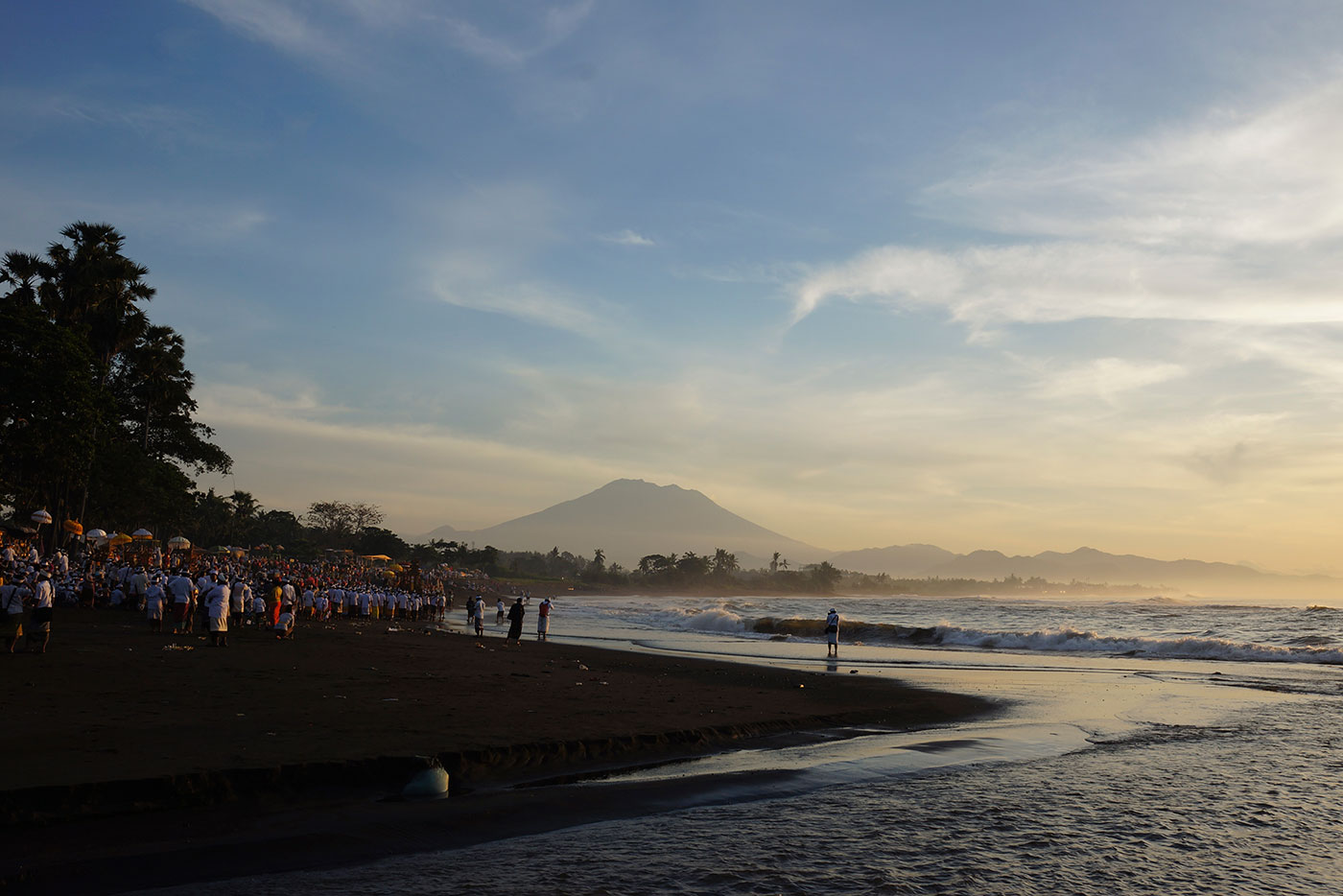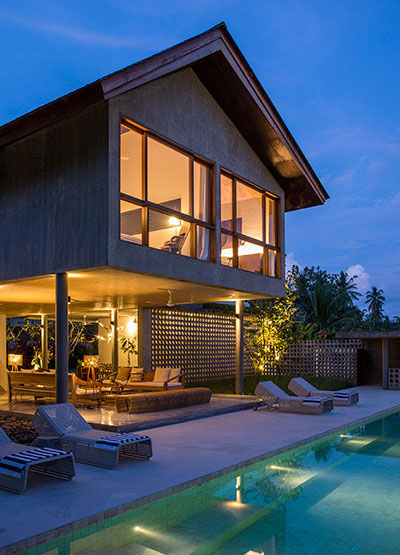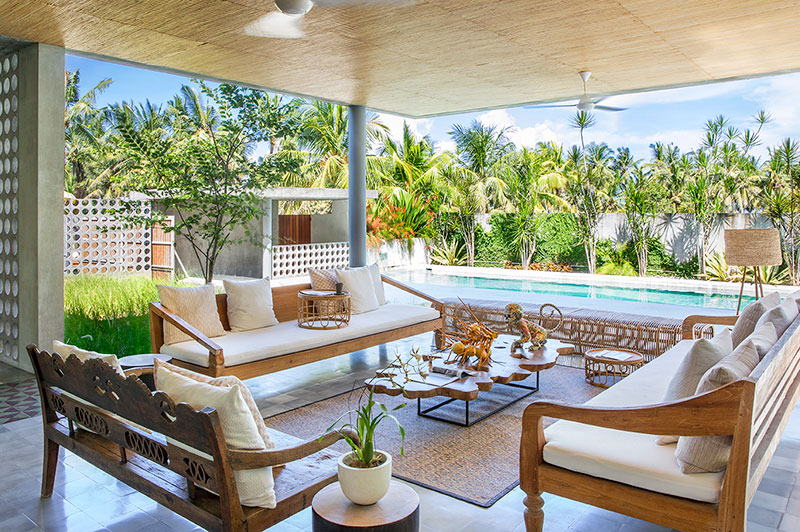 LIGHT-FILLED LIVING SPACES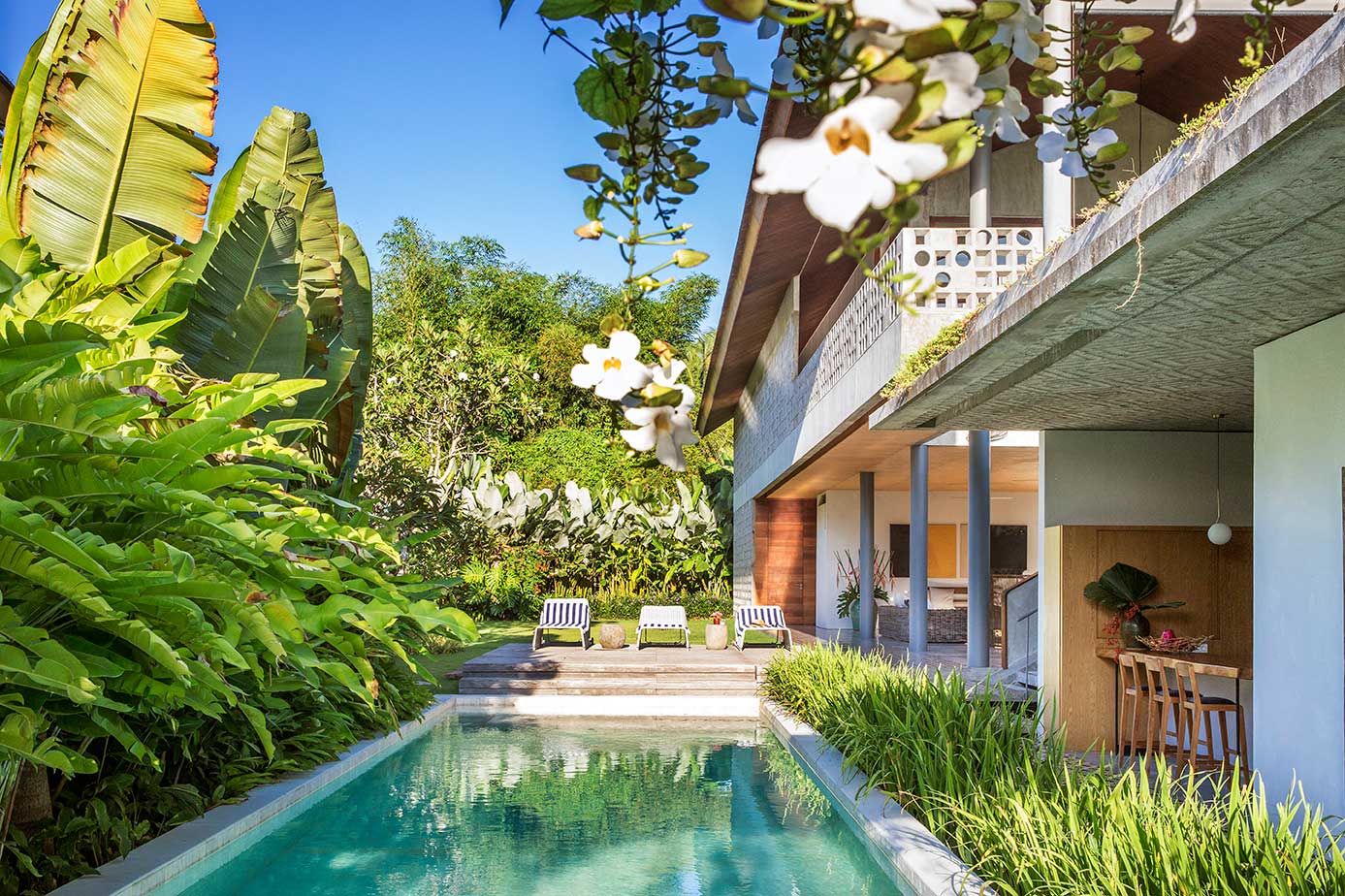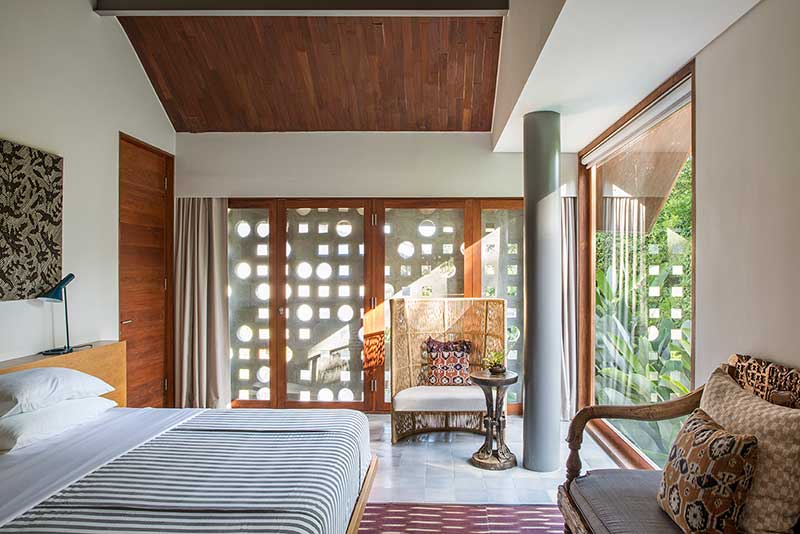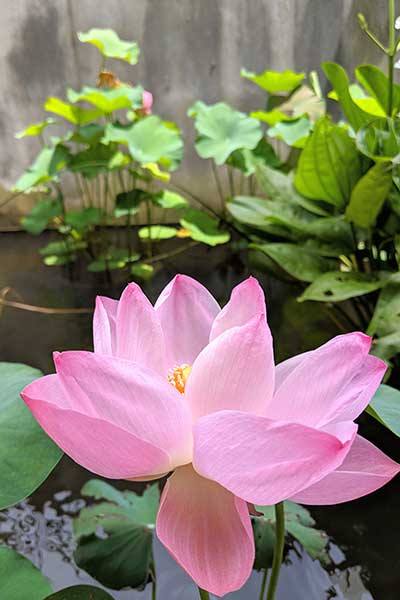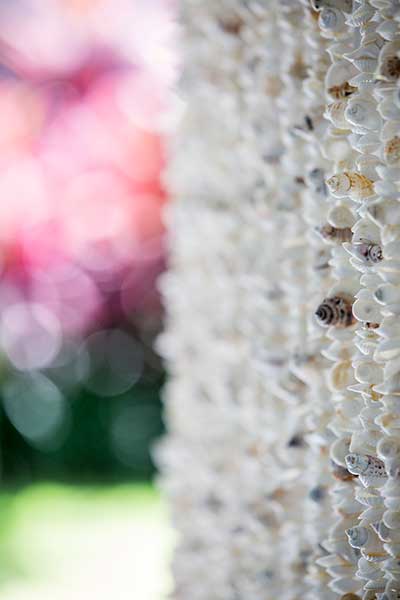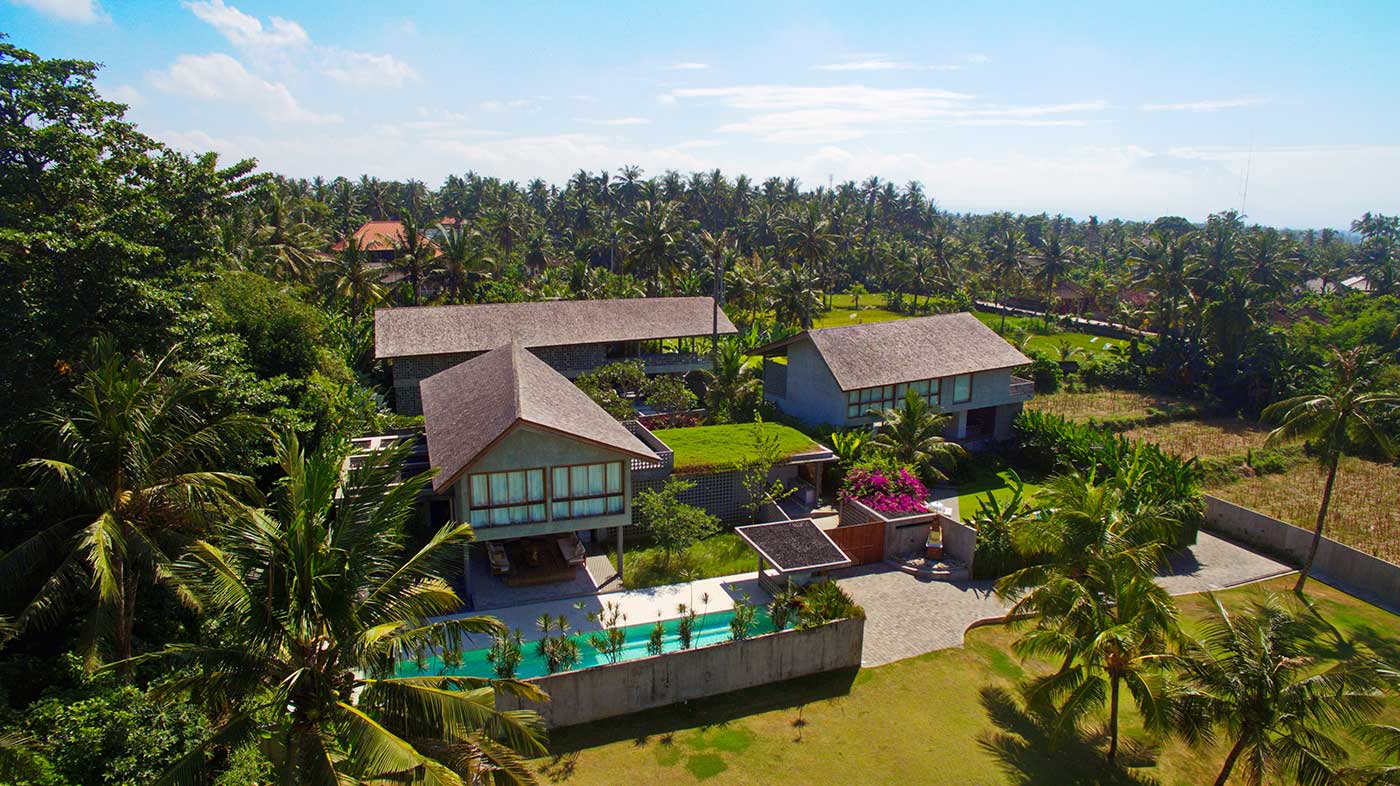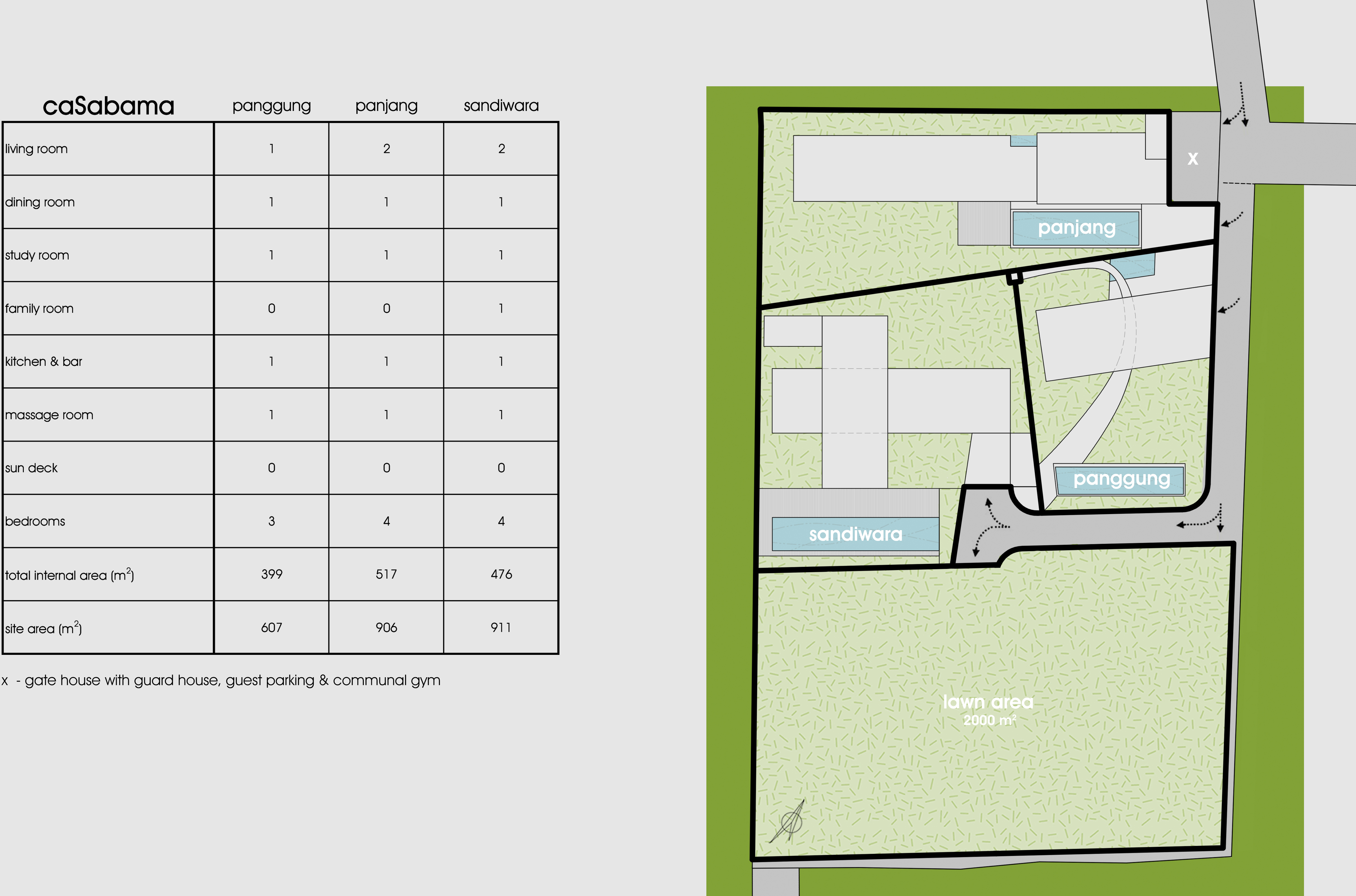 Facilities
Arranged over 2 floors, each of the 3 and 4 bedroom houses has been designed for relaxing family holidays. Built on approximately 10 are (1000m2) each, the reception areas are open to the gardens and pools, with areas for al fresco entertaining. Studies and dens are air-conditioned sanctuaries, as are the bedroom suites. All houses have breakfast bars, wet and dry kitchens, a massage room and a tv and games den. The back of house consists of a staff room with a bathroom/shower, separate driver's cloakroom, laundry area and ample storage. Our staff will be able to assist with arrangements for message therapists, gym instructors, pilates or yoga classes. Cooking classes, bamboo weaving classes from the local village, classical Balinese dance classes from the famed Saba school of dance and rindik classes can all be pre-arranged.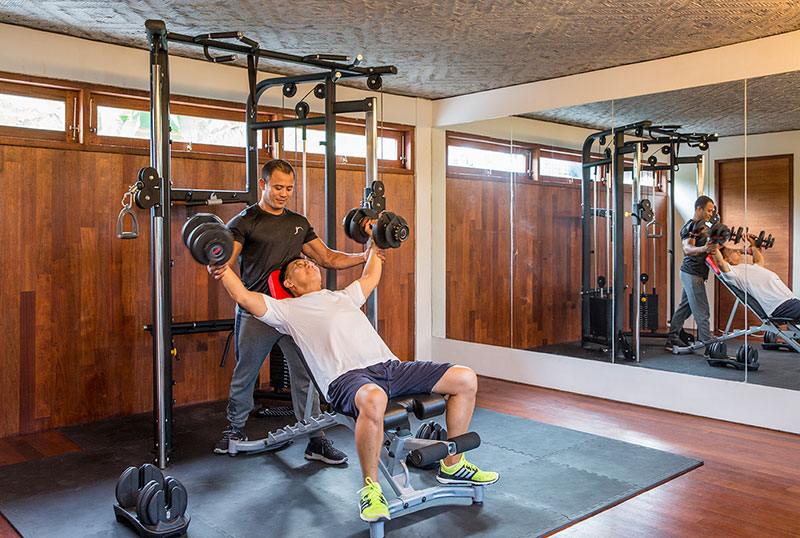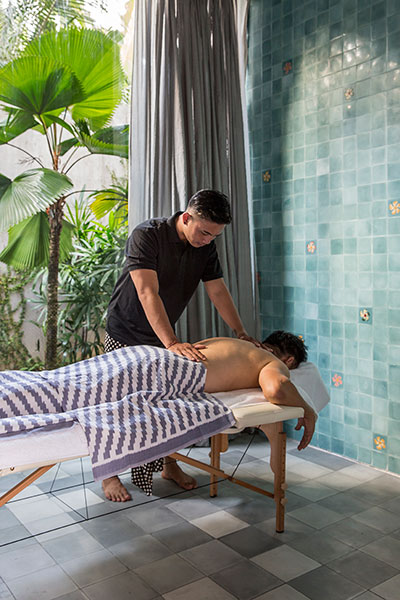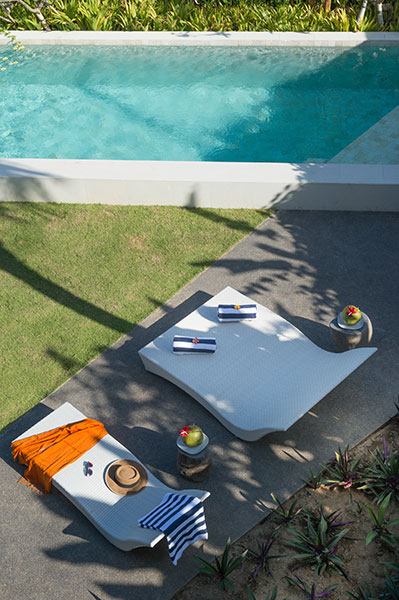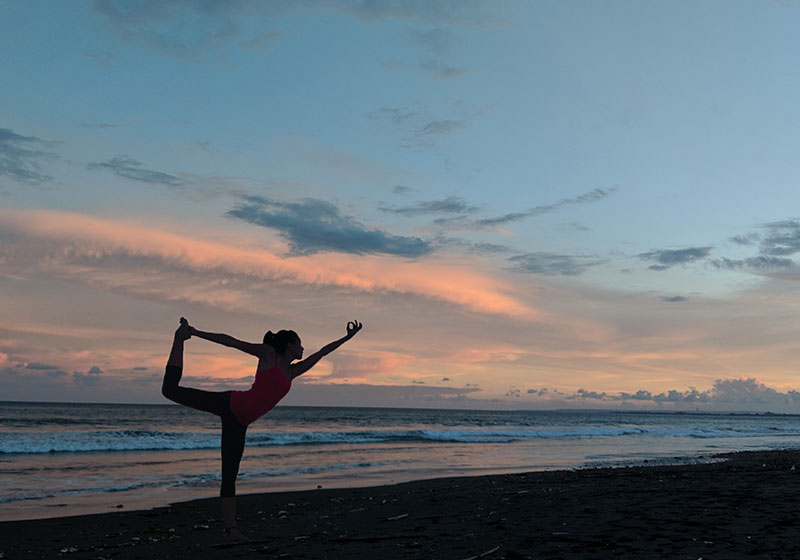 Dining
Food is a joy at caSabama. Our chef-manager and his assistant are at your service to prepare daily breakfast, lunch and dinner. We offers an extensive suggestion menu of delicious home-style meals featuring Asian and international dishes to cater to all tastes, with an excellent selection of vegetarian and children's options. The kitchen is also happy to tailor meals to accommodate any special dietary requirements. Some highlights of the menu are Grilled garden-fresh corn from neighbouring fields, Gado Gado rolls, Grilled Spachcock Spring Kampong Chickens, and for desert Sago pearls with fresh coconut and Java suger. Fresh seafood is easy to source – delicious cooked up by the chef on the barbecue and served with a variety of sambles made from herbs from our kitchen garden.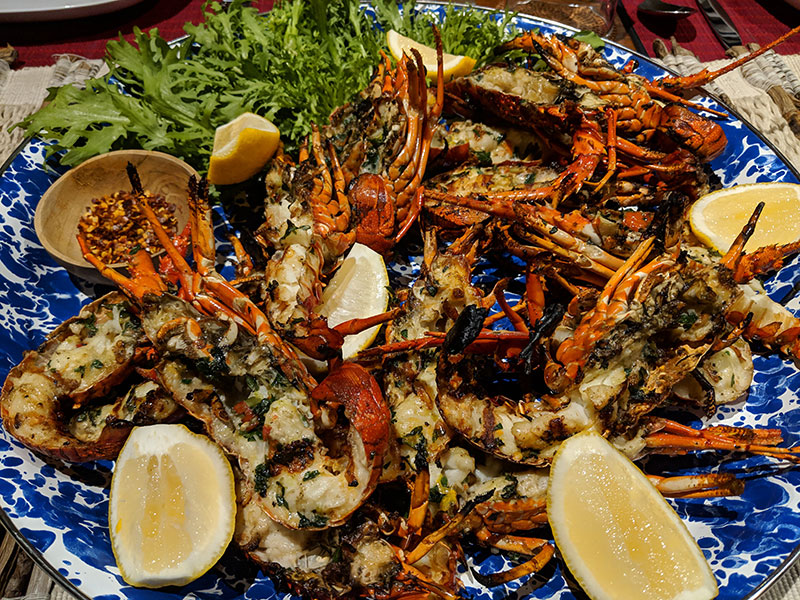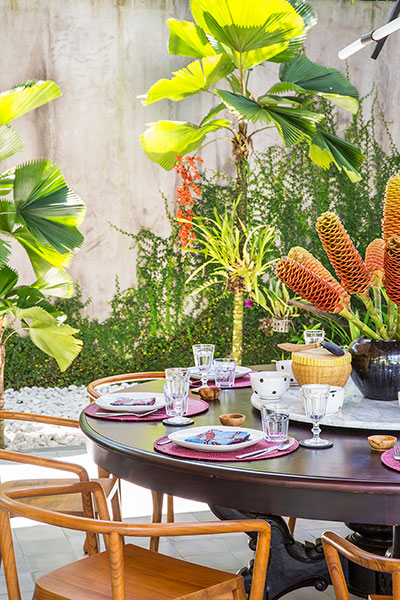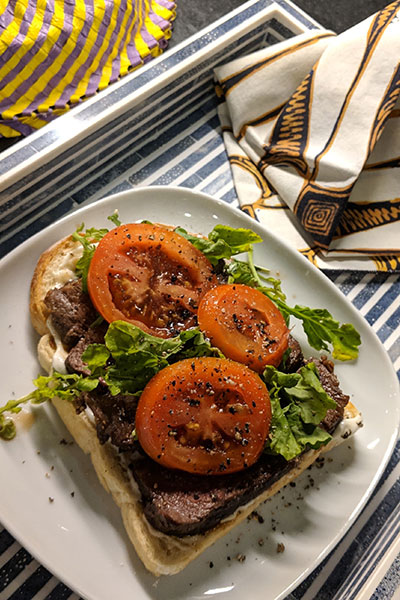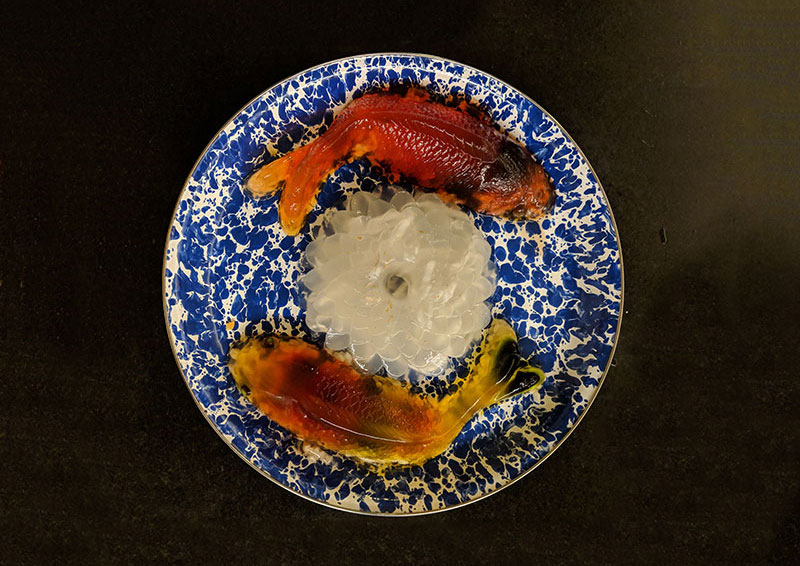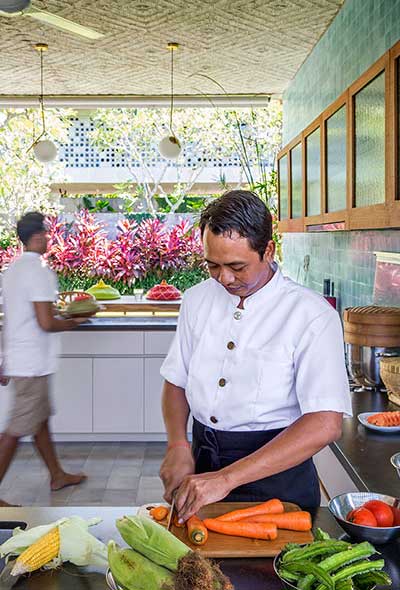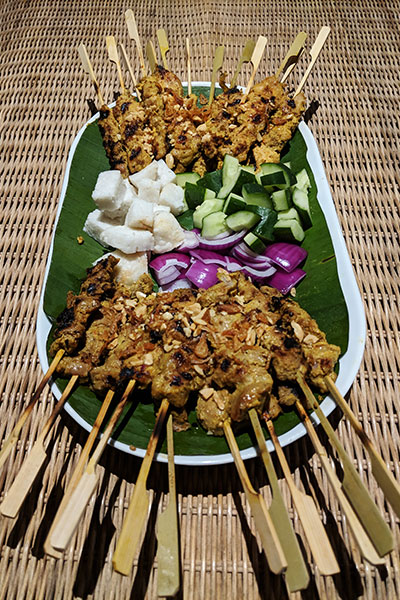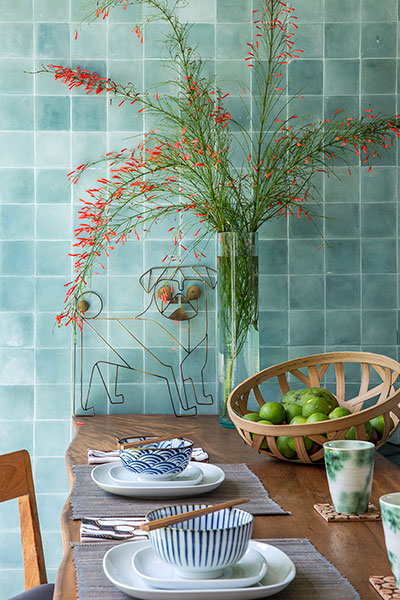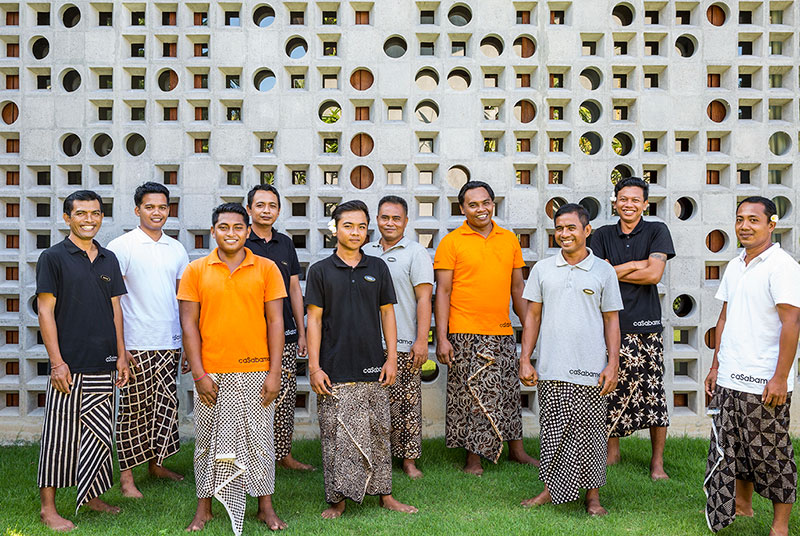 Team
Villa caSabama is supported by a team of friendly staff who fulfil their duties with enthusiasm and smiles. They are never intrusive, yet they are always there to ensure that you will experience a truly enjoyable stay. Their genuine enthusiasm, warmth, and service from the heart is charming, modest and unassuming.

EVENTS
Chamber Music Event
If you are interested in joining us for a blend of rest and relaxation in Bali with some chamber music, or even just attending some informal concerts by our participants, please contact