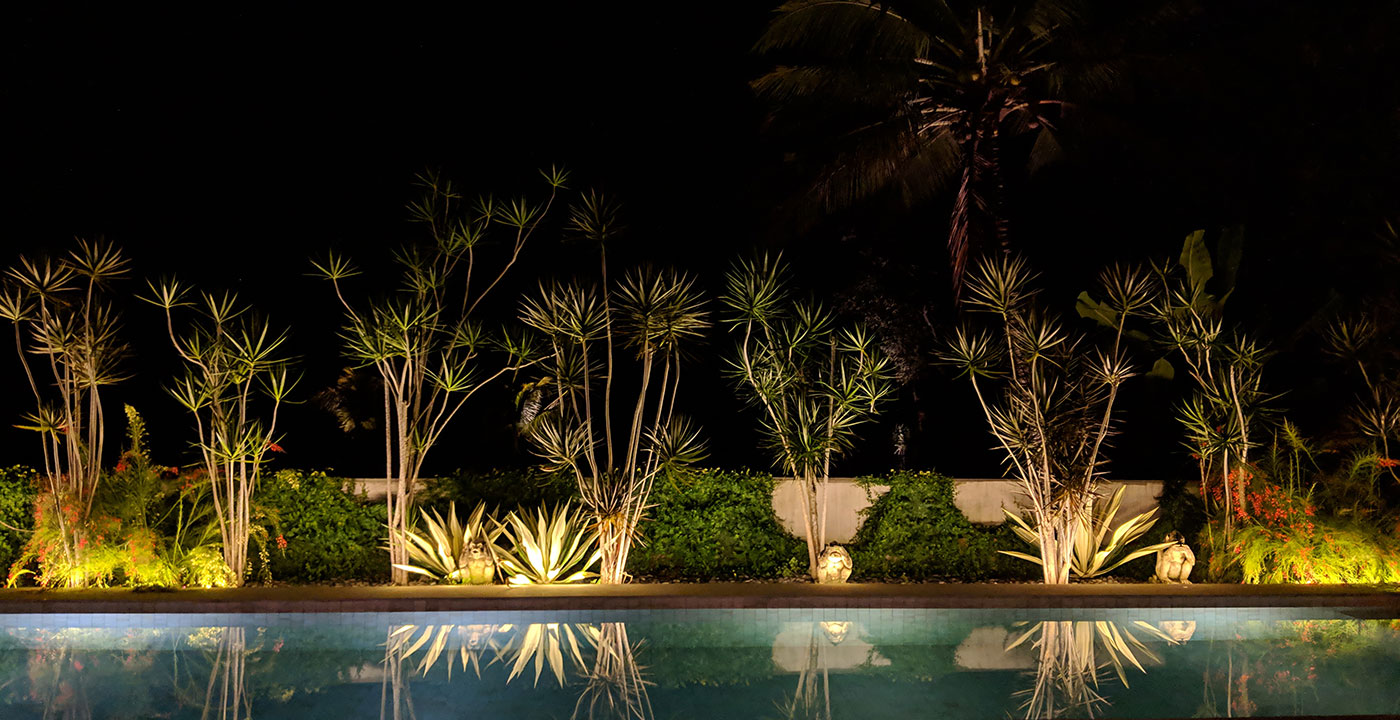 casabama events
Chamber Music Event
If you are interested in joining us for a blend of rest and relaxation in Bali with some chamber music, or even just attending some informal concerts by our participants, please contact casabamamusic@vxdesign.com
notable events in bali for 2019
Bach in Bali 1-5 May 2019
https://www.bandungphilharmonic.web.id/en/Programs/BachInBali
Ubud Food Festival 26 – 28 April.
Indonesia's most outstanding chefs, producers, restaurateurs, entrepreneurs, food photographers, storytellers, scientists and activists will converge in Bali for the Ubud Food Festival Presented by ABC (UFF). www.ubudfoodfestival.com
Galungan
The Balinese celebrate the day of Galungan, which commemorates the triumph of Dharma over Adharma, or good against evil, this May 29 to 31. Galungan is celebrated again December 25-27.
Surfing Bali
Surfing Bali is appointed as the host of World Surf League (WSL) World Championship Tour 2019. This world class competition will be held in Pantai Keramas or Keramas Beach, Gianyar, Bali, starting from May 13 to May 24, 2019.
Bali Arts Festival
The is held from the second Saturday of June through the second Saturday of July each year. The big festival introduces Balinese art and preserves Bali as the main tourism destination in Indonesia.
Bali Kites Festival
The festival usually takes place around the start of the windy season, between the months of June and August, with dates confirmed following favourable weather conditions.
Ubud Village Jazz Festival
16-17 August After 6 successful years, the Ubud Village Jazz Festival (UVJF) returns again this year carrying the theme "Freedom of Expression", welcoming many legendary figures from the Indonesian archipelago and abroad, who will come to perform and share their most recent arrangements with the public at Arma Museum Garden www.ubudvillagejazzfestival.com
The Ubud Writers & Readers Festival
The festival celebrates its 16th year as Southeast Asia's leading festival of words and ideas from 23–27 October, 2019. https://www.ubudwritersfestival.com/about/
Art Bali
9 0ct – 9 nov 2019 Reinforcing the involvement of global contemporary art practice through an annual exhibition based in Bali, Indonesia. Derived from the awareness of the position of cultural and historical elements and advanced interdisciplinary practice, Art Bali is a representation of the latest contemporary art practice and discovery https://www.artbali.co.id/
EVENTS
Chamber Music Event
If you are interested in joining us for a blend of rest and relaxation in Bali with some chamber music, or even just attending some informal concerts by our participants, please contact